Orly Vinik-Caspi/Partner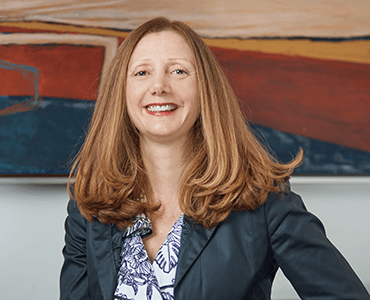 Phone03-6910330
Fax03-6919533
Orly joined the firm in 2002 and has been a partner since 2006. Orly coordinates the field of securities and capital markets in the firm and specializes in representing companies (public and private) in all aspects of companies' law, capital markets and securities.
Orly has also vast experience in managing complexed mergers and acquisitions, real estate transactions and purchase offers for public companies. In the recent years Orly lead large scale transactions of real estate and mergers and acquisitions, such as the purchase of Yellow Pages; representing Australian investment funds in Israel; purchase of Plastro and Galcon (international irrigation companies); mergers and purchase of activities for Orda (public company); sale of companies and ongoing advice to public and private companies; purchase offers for public companies such as Pama and Ofir Tours; purchase of a shopping malls in Rishon Le-zion and Elad; etc.
Additional background: Orly is an enthusiastic fan of running. Orly combines running with touring, and sees that every journey she has, in Israel and abroad, includes exploring the terrain through running .
Admissions: Israeli Bar, 1998.
Education: Hebrew University of Jerusalem, LL.B. (1998); Tel-Aviv University, LLM (cum laude), 2005.
Languages: Hebrew, English.